Once your GoGo Photo Contest is ready to launch, the next step is to get the word out about your fundraiser. This is a key step in encouraging participation (and donations!💰) in your contest.
---

How to Get The Word Out About Your Contest

The very first question to ask yourself:


How do people usually find out about my organization and the events we've held in the past?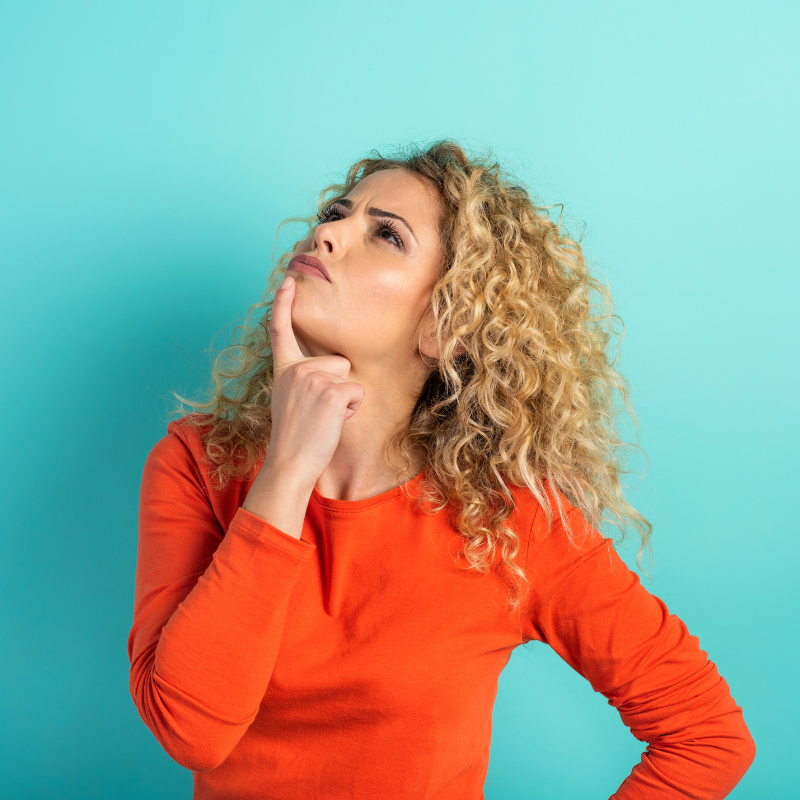 Is it through posts on your organization's Facebook page?
Email blasts that you send out to a dedicated email list that you've amassed over the years?
Instagram? TikTok? Twitter?
Local news? Word-of-mouth in your local community?
Your answer is going to indicate the very best way for you to also promote your GoGo Photo Contest fundraiser.
Stick with what has worked well for you in the past.
💡 We always recommend a mix of marketing methods (combining email lists, Facebook, other social media, local news and radio, etc) as the very best option to ensure that you reach as wide of an audience as possible.
Crafting Your Fundraising Message

Once you've decided the most effective way to reach your audience, you can focus on your messaging.


Tell your audience why you're holding a fundraiser.

Is it for a specific program/initiative?
A new building? A new transport vehicle?
To help pay for food or bills for those in your care?


Why should your audience care? How will their donation in your contest help your cause?

At the very least, your initial messaging should include:
Why you're holding a donate-to-vote fundraiser
Your main prize(s)
A call to action for people to enter, vote, and share your contest link
A direct link to your contest
Subsequent messages can be shorter: "Don't forget to enter!" "Voting ends today!"
💡 Always remember to include the link to your contest in any messaging about your fundraiser.
💡 If we've created a contest banner for you, you can download .jpg(s) of your banner to use in your marketing.
How to Promote Your Contest via Facebook
Facebook has made it tougher than ever to reach out to your followers for free, and penalizes sharing what it deems "promotional" links. This penalty is in the form of very low reach, meaning your post will only be shown to a small percentage of your FB followers.
While posting to your Facebook page is free, we recommend that you use the "Boost Post" advertising option Facebook makes available to ensure that your contest is getting out to your entire audience.
Read More About Promoting Your Fundraiser on Facebook➝
How to Use Email Marketing
With the advent of social media, many organizations abandoned email as a means to reach their constituents. However, in the age of having to pay to boost/promote Facebook and social media posts, it might be time to this way of spreading your message.
You should consider reaching out to your audience via email blasts, if you have any email lists. (If you don't have email lists, it's time that you consider compiling one to use in future fundraising efforts-- the email addresses collected in your GoGo Photo Contest fundraiser could be a great place to start!)
Discover Tips and Tricks to Email Marketing Here➝
Using Instagram to Promote Your Contest
Promoting your fundraiser on Instagram can be a little trickier, since Instagram does not allow direct links in posts (any links that are included are not clickable or copyable).
However, you can still include links in your Stories, and can also include your contest link in your Bio.
Read Tips for Promoting on Instagram ➝