Yes! Sponsor logos can be placed in the footer of your contest site. Since these logos are in the footer, they will appear on every page of your contest site.
We can also place the "main sponsor" of your contest in the right-hand container of the main page, for extra exposure.
All logos can be linked to the sponsor's website.
You will have the opportunity to provide sponsor logos and website urls in the questionnaire that we'll send to you once you have signed up.
If you're a current Contest Admin and you feel comfortable uploading your own sponsor logos, you can find instructions right here: Adding Sponsors to Your Contest Site➝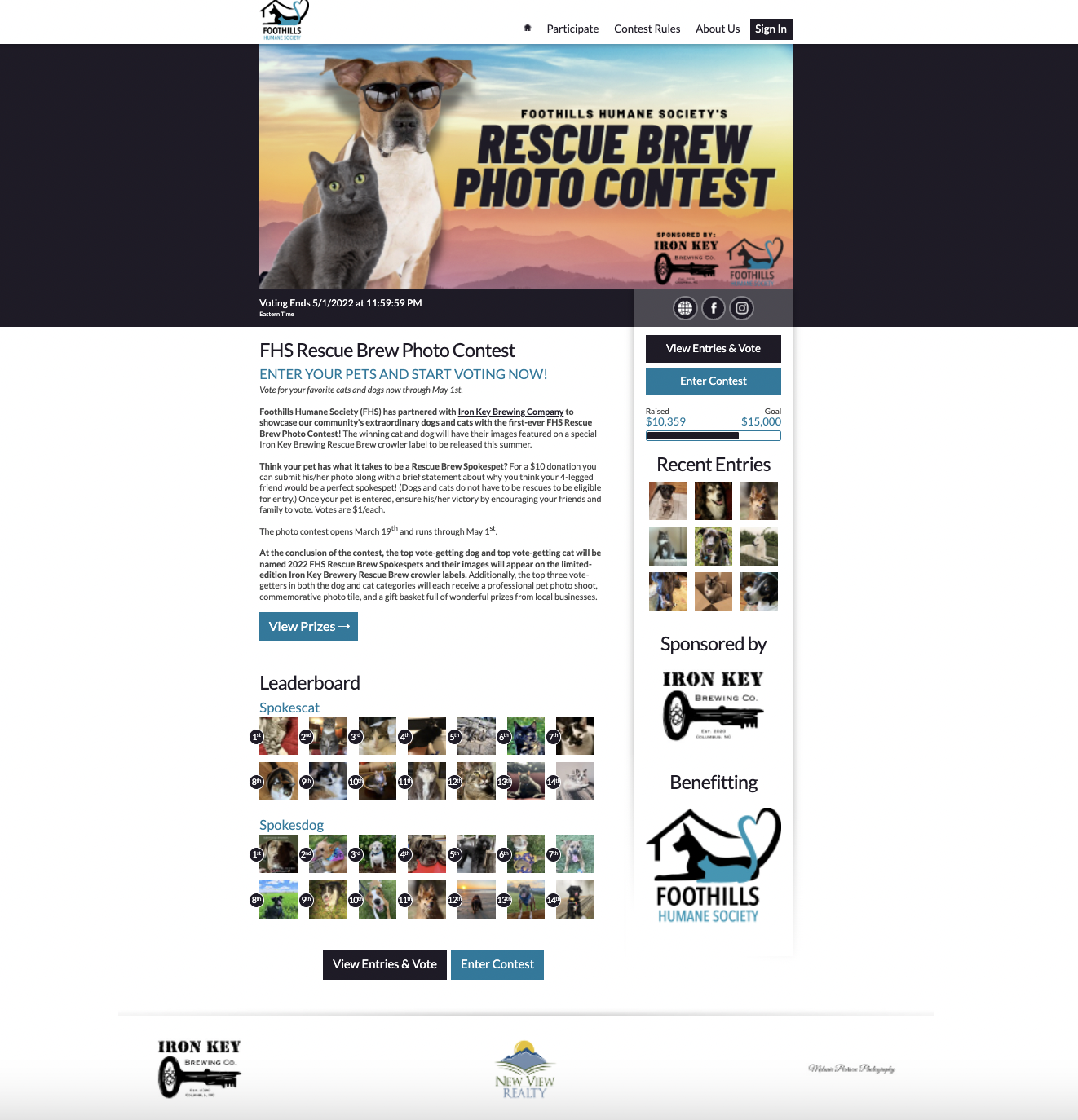 And a closer look: