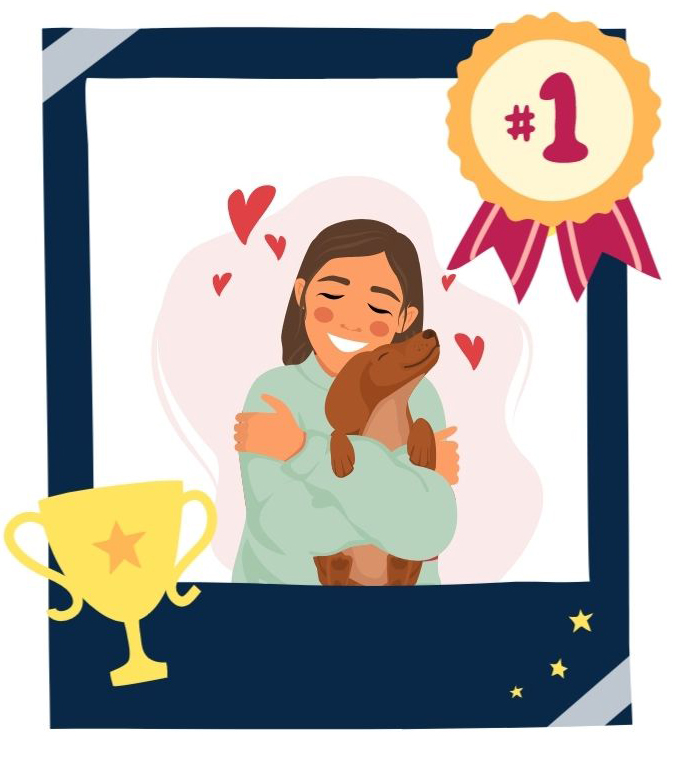 Everyone wants their entry to be a star, and so we've found that the contests that bring in the most fundraising dollars usually have prizes that feature the winners in a big way. It could be on a month in a wall calendar, on a beer label on a custom brew by a favorite local brewery, or on a billboard, snowboard, van wrap or on the cover of a magazine. We've even run contests where the winners were featured in a wall mural painted by a local artist, making them a permanent part of their community.
Why do the above prizes work so well? They give the winner celebrity status, and are considered to be "priceless". It's difficult to assign a dollar value to them, so the sky's the limit when it comes to their fundraising value among your audience and supporters.
Important to note: GoGo Photo Contest does not provide any design, printing, or prize fulfillment services. We stick to what we're good at, which is providing the best support for our donate-to-vote fundraising platform.
Why a cash prize can LIMIT your fundraising...
It might be tempting to offer a cash prize, but in our experience they usually do not work well with our platform, and sometimes can even raise less than the cash prize itself. We suspect that there are a couple reasons for this:
Participants do not like to think of their donation going directly towards a cash prize. They would prefer that their money goes to YOU, the organization that is fundraising, and not to the cash prize winner.
Offering cash isn't a "priceless" prize, and it has an obvious value. Most entrants donate on their own entry to win, and are unwilling to donate above what the cash prize is valued at. This can ultimately limit how much you raise.
Examples of "Priceless" prizes:



Wall Calendars
Many animal welfare groups produce calendars along with their contests, and place the winning entries on the monthly pages within the calendar. Often, the very top vote getter gets the honor of gracing the cover.
More information about running a Calendar Contest here➝


San Diego Humane Society's Photo Fundraiser


Wine/Beer/Beverage Labels
A growing popular prize option have been beer and wine label contests, where the winning photo(s) appear on bottles of beer or wine (or other beverages- we've even seen root beer!). This works especially well with any wine tasting events or galas that your organization might have.
Getting a local brewery or winery on board to develop a special brew or wine named after the winners makes for an extra special fundraiser that also involves the community.
More information about running a Beer/Wine Label Contest here➝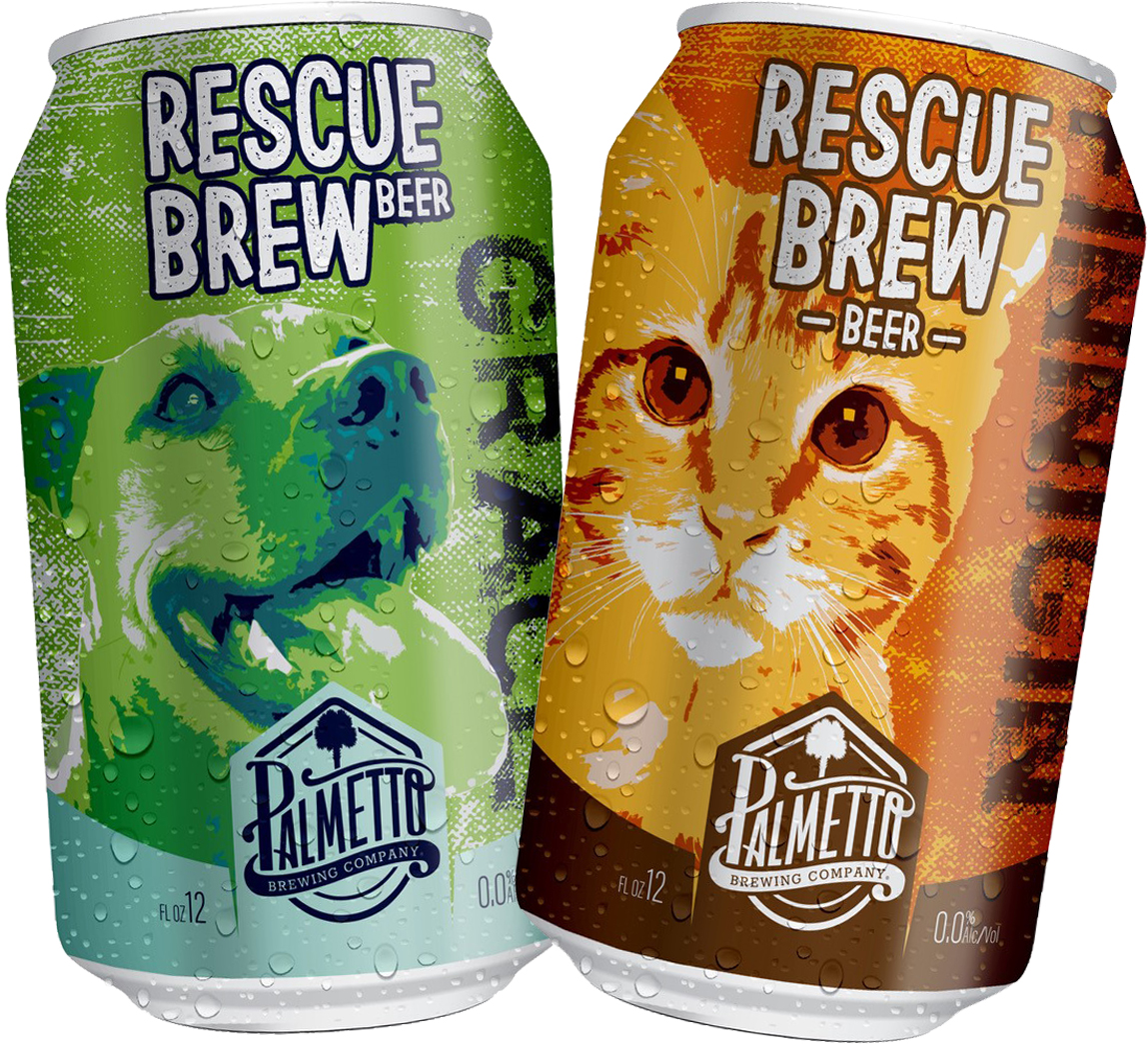 No Kill South Carolina's 2021 Rescue Brew Contest

Pet Treat Packaging
Featuring the winning pet of your contest on Dog Treat Packaging is a fun twist on the beverage label contest!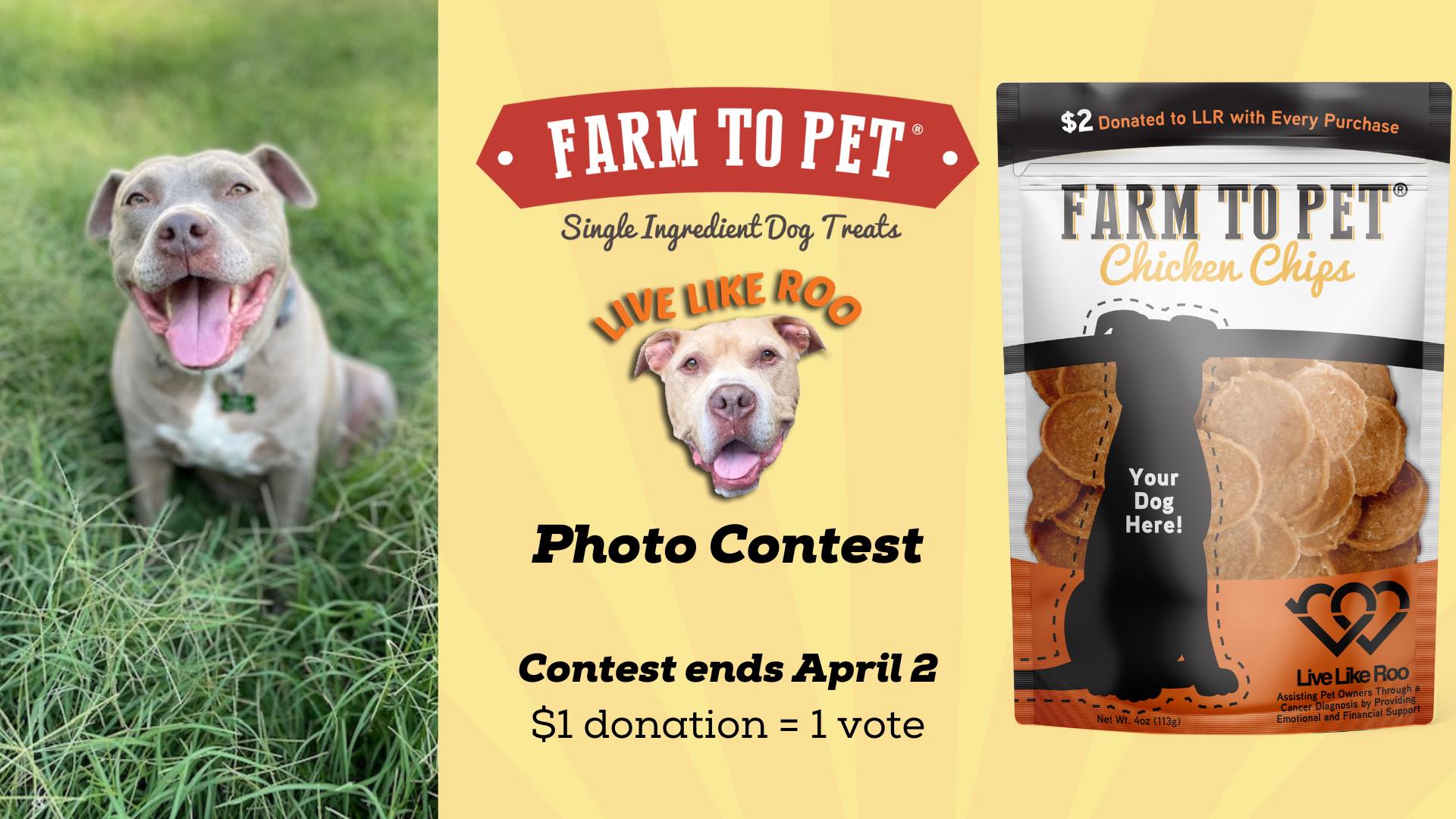 Farm to Pet & Live Like Roo Label Contest

Van/Car Wrap
Does your organization have a car, shuttle, or van that is used in daily operations? Featuring the winners on a vehicle wrap is a great way to show off your contest winners.

Humane Society for Tacoma & Pierce County's Star Search Photo Contest
Billboards
Featuring your contest winners on a local billboard is an excellent way to boost the star power in your prize package.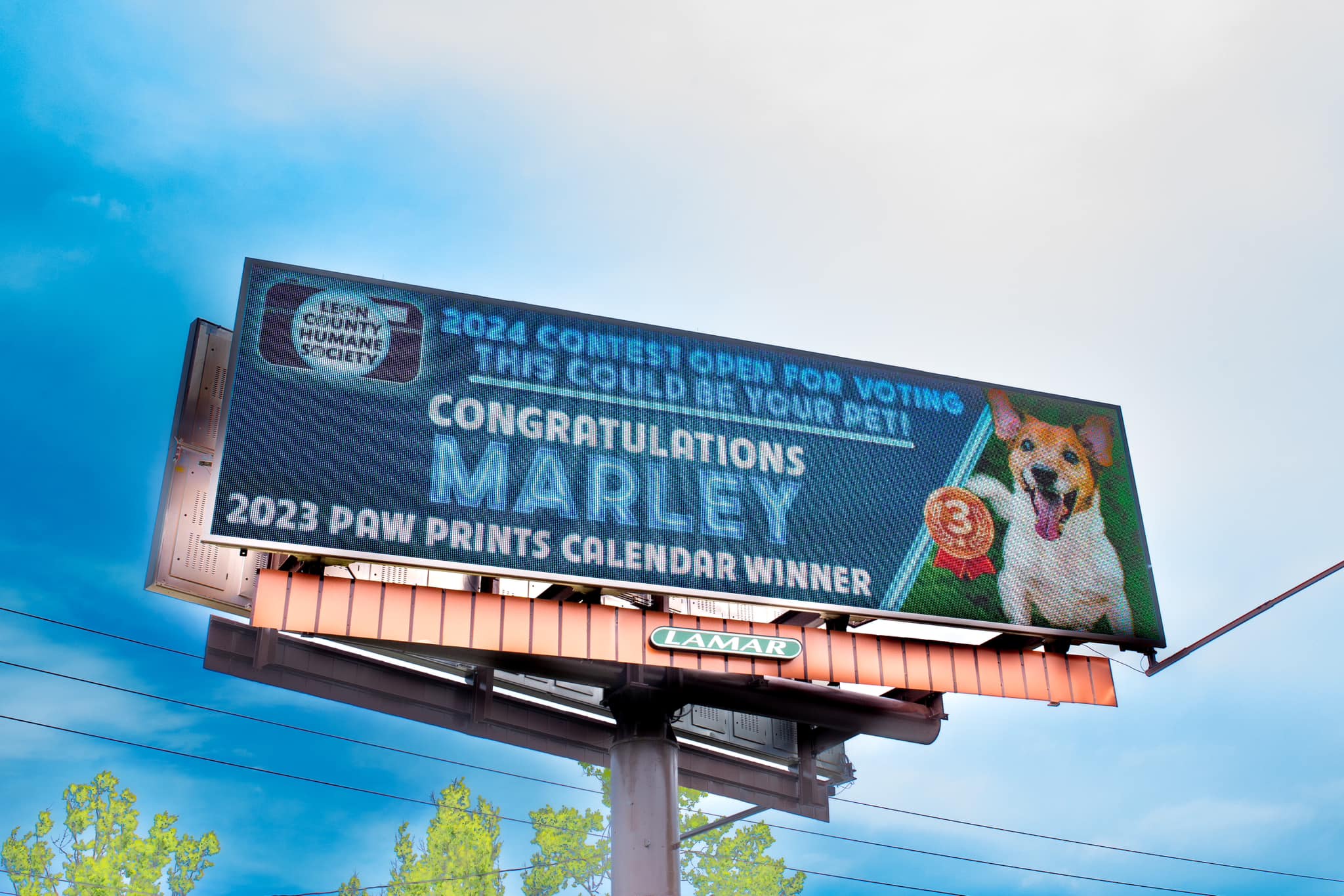 Leon County Humane Society's Paw Prints Calendar Contest Fundraiser

Other Prize Ideas (Custom Portraits, Gift Baskets, etc)
A portrait session and prints from a favorite local pet photographer, or a custom painted portrait by a local artist is another excellent way to give your winners celebrity status.
Donated gift baskets or prize packages from local businesses can also work if you want to run a smaller contest, and you keep your fundraising expectations in check. While this idea might not bring in huge fundraising dollars, for the same reason noted in #2 above under Why a Cash Prize Can Limit Your Fundraising, it can still be a really fun way to engage your constituents and community.
The above contests and prizes are examples only, and are not a guarantee of contest and fundraiser performance.